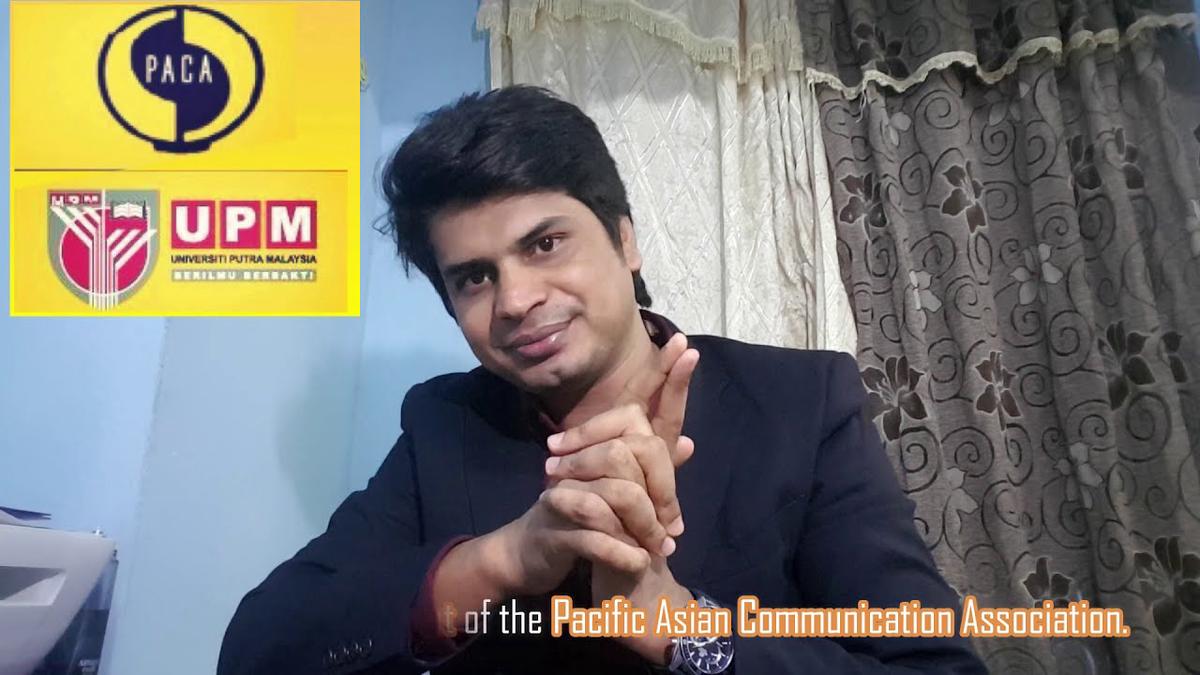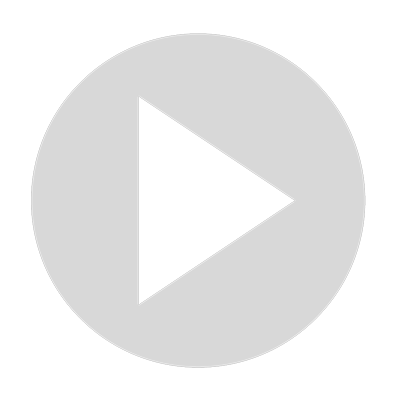 A Short Video CV / Resume Made By M M Kobiruzzaman For Personal Branding.(How To Make Video CV)
A Perfect Example of Short Video Curriculum vitae (CV) / Resume for Personal Branding in Professional Careers. This Video CV Will Demonstrate the Proper Way of How To Make a Short Video CV / Resume.  I am Student at University Putra Malaysia (UPM), and I Made this Personal Video CV For Class Assignment. This Video CV Denotes the Sample and Example of Video Professional CV.  The Script of this Video Has Been Added Below: 

Assalamualaikum and Hello Everyone 
This is M M Kobiruzzaman. I am from Bangladesh and I 'm 26 years old. 
I am currently studying for a Bachelor's in Communication at UPM also one of the leading public Universities in Malaysia. My major is journalism under the faculty of modern language and communication.
I have completed my secondary and higher school certificate with excellent results.
My passion is reading books, and visiting new places. 
I am a hard worker, creative, and ambitious person
I can speak in Bengali, English, Hindi and moderately Malay and Chinese.
I have enough skill in computer literacy such as operating system, Microsoft Office, social media, and SPSS.    
As for my curriculum activity, I was mass media and communication director of Bangladeshi student association at UPM.
Now I am the editorial assistant of the Pacific Asian Communication Association.
My mission is to complete bachelor degree and my vision is to be a lecturer in the future. 
Thank you, everyone, for watching my video.
Show More
Show Less